We're getting closer to the end of the One Room Challenge. I was nervous about getting the room painted and wallpapered and now that is done I can breathe a sigh of relief. As soon as I took that breathe I got a notice that the window treatments I selected are on backorder. Every designers nightmare. Well, that and items arriving damaged which is usually about 60% of the time. Interior design sounds like such a fun job but there is so much done on the back end putting out fires. It's the not so fun part of the job.
We're ready to start putting the room together. I'm going to be on the hunt for accessories, bedding and a mobile for the room. I'm also debating whether or not I want to change out the hardware on the Hemnes dresser. I like the look gold the hardware that comes with it but for a piece that is very familiar I like to change it up a bit and add a different design element.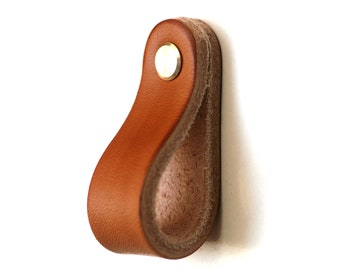 Here's a look at what happened this week
The light fixture was installed and I love it. I sort of have an obsession with light fixtures and there are so many fun ones that I wanted to use but in the end I think this was the right choice.
Excuse the mess but this wallpaper just made my day when it was installed. I've been waiting forever to use it and I'm so happy with how it turned out. Mason likes it too because he just stares at it, which may not be a good thing when we're trying to get him to go to sleep.
Things to do this week:
-hang art
-hang crib mobile
-put remaining furniture together
-hang bookshelves
-style room
-photograph for the BIG REVEAL next week!
It doesn't sound like much but this is the most stressed I've been. I'll be on my own with the kids trying to wrap this up with Halloween next week too I'll be running on fumes for sure.