Thursday, April 30, 2020
Mother's Day is just around the corner and since stores are currently closed, it's time to start thinking about ordering those gifts online so they can arrive in time! I've rounded up some items I personally would like to receive and gifts that I think any mom would love from comfy cute sneakers for all those outdoor walks, to a beautiful bouquet of flowers and some great at home spa items so she can retreat to the bathroom for a little peace and quiet...a classic bracelet or a cute headband to help her make it until her next hair appointment. Also how cool is this self cleaning water bottle, one less thing she has to wash right now. Another favorite to receive is a beautiful gift basket and Marigold & Grey has a great selection perfectly wrapped for Mom. You can find all the items below!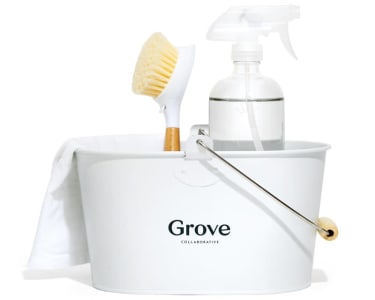 Thursday, April 2, 2020
It's crazy how things can change in a weeks time. The majority of us have been social distancing, isolating, and staying quarantined within our homes for over a week now. We're either going crazy or taking advantage of this time to get things done (I'm clearly not in the second category but I hope you are) . That being said, with no definite end in sight and who knows how many more weeks we'll be stuck at home, I've come up with a few suggestions of ways to pass the time, for the benefit of your home and for yourself!
It goes without saying that now is a good time to clean just about everything in your home. Any surface, all the nooks and crannies, bathrooms, windows, sheets, clothes, moldings, coffee maker, anything. What better time to get a jump start on your spring cleaning? This is my favorite site to order cleaning products from and now is the perfect time to create your own cleaning solutions.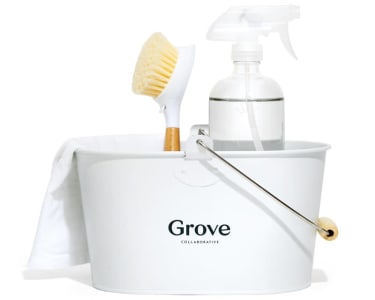 Make a list of all the places you'd like to declutter. Find a homes for all of your stuff! This is the key to staying organized. Find items in your home that you can repurpose for storage and organizing bins. Wrap old shoe boxes with pretty paper, Use glass canisters to store bathroom items such as cotton balls. Find random baskets not being used in your home to store that precious toilet paper. Get creative!

This is high on my list when it gets warm out. I bought seedling kits to do as a project with the kids. I have been wanting to do this for years but have always been discouraged by the rabbits so if you have any tips to keep the rabbits out, let me know. Now is the perfect time to grow some of our own food.

I miss the gym and Pilates more then I thought I would. It's important for our mental state to keep our body moving. There are so many offerings online right now for free and livestream classes, so take advantage. Some of my favorite at home workout apps are the Sweat app (I've done the BBG programs but have recently been doing Kelsey Wells programs), Obe and Alexia Clark. Alexia shares a lot of ways to use items from home to workout on her Instagram page.

I have a slew of books I've started and haven't finished, anyone familiar with that? It's the perfect time to take a break from the news and our phones and sit down with a good book and actually finish it. If you're looking for some good coffee table books to read, I've rounded up a couple of my favorites right here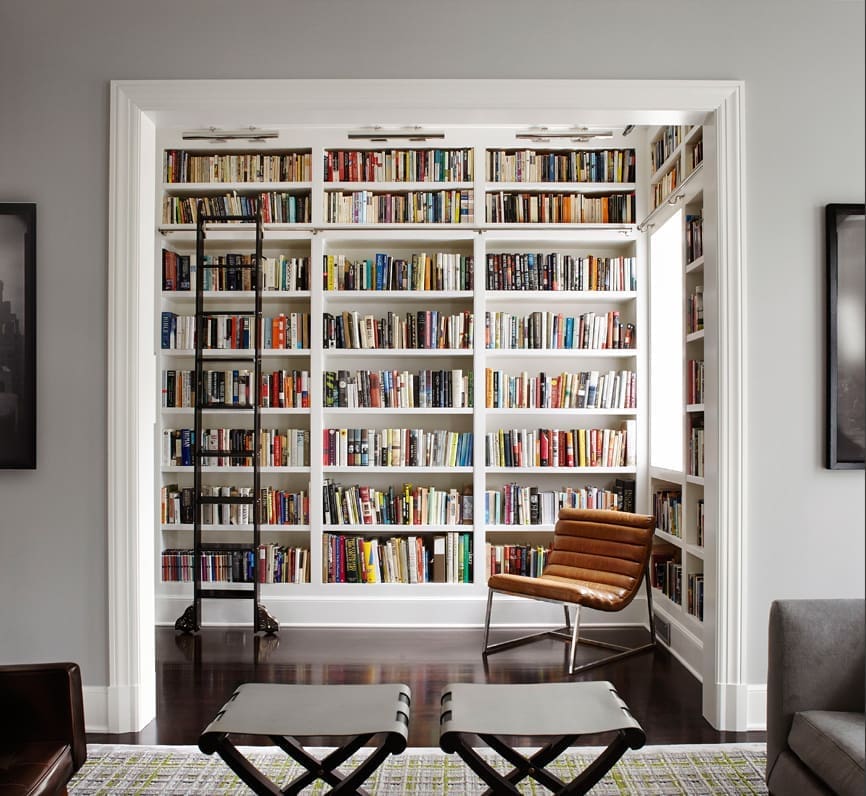 Clean out your basement or garage
We all know that dreaded space we've put off organizing. Well, now you have the time to tackle it. Create piles of things that you can donate when it's safe to and consolidate and organize the other remaining items on shelves. I don't know about you but being in my house so much has me wanting to really pare things down.

Try new recipes...cocktails included
We're always rushing to get everyone fed and we truly don't get to slow down and enjoy cooking a meal. Test out some new recipes to add to your favorites. Create your favorite Starbucks drinks at home. Play around with different cocktail combinations because we could all use one right about now.
It's a really important time to not forget about yourself right now. Take some time for a bath, some yoga or just sitting in peace and quiet. I mean driving around aimlessly in your car counts too. Just crank up those tunes and zone out. Whatever it is that recharges your batteries, it is really important to get that time.