The Super Bowl is this weekend and this is my favorite weekend to plan some yummy food for the big game. It also helps that our team is in the Super Bowl which makes it even more exciting. If you're teams not in the Super Bowl and you're just here for the food then you came to the right place.
This year I've included a couple healthier options. I'm still trying to lose the baby weight (hello, metabolism, you can speed up any day now) so I don't want to overindulge too much because I've been working hard to try and get it off so I don't want to erase all my hard work. Plus I notice that I feel like crap once I do over indulge.
WHAT TO MAKE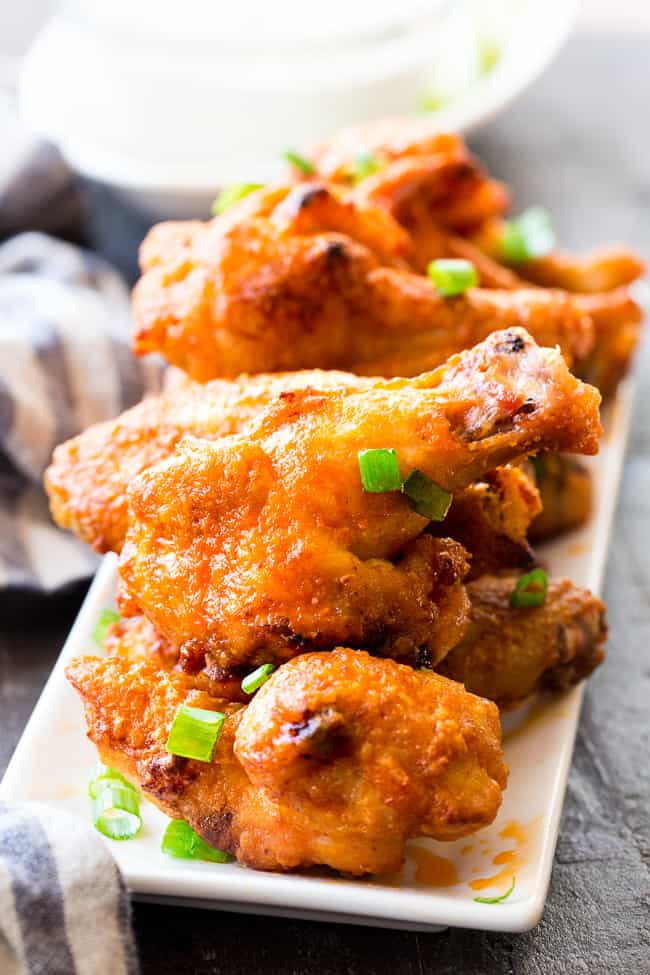 Bake at 400 degrees I think
Right on the sheet pan and leave alone
They will get crispy and I don't time anything so when they're done
Toss with your favorite sauce.
1 1/2 cups unsalted butter (3 sticks Butter, softened)

1/2 cup + 2 tablespoons Tabasco sauce

3 tablespoons brown sugar

3/4 teaspoon paprika

3/4 teaspoon salt

1 tablespoon balsamic vinegar

3/8 teaspoon cayenne pepper

2 tablespoons chili sauce
1 tsp dry ranch dressing mix
Pretzel Rolo Treats, so easy to make.Place rolos on top of pretzels, bake in 250 degree oven for a couple minutes and add your teams colored m&m's on top.
and it wouldn't be a Super Bowl Party without some cute decorations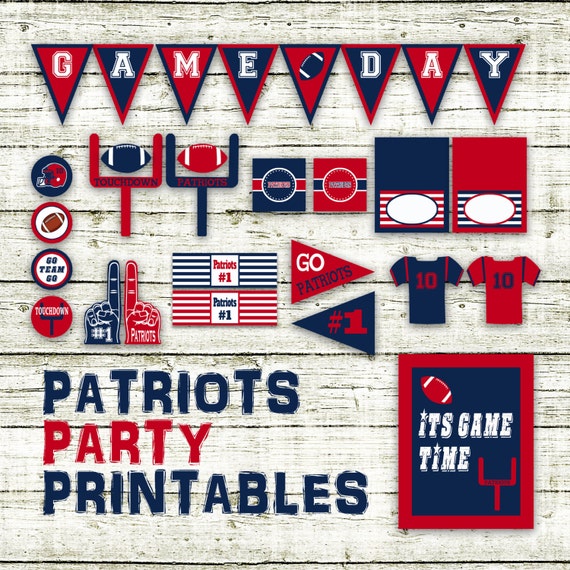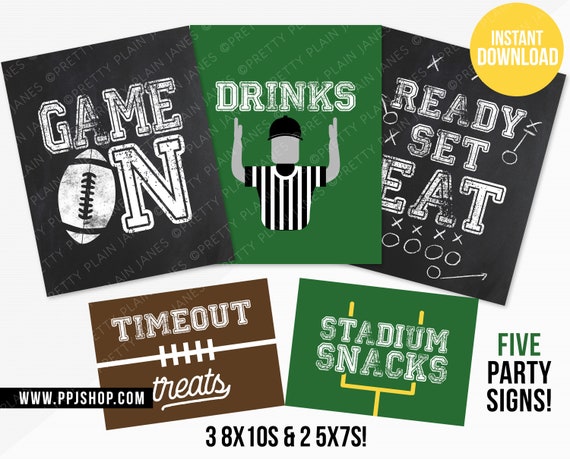 Get your game day supplies here: